About Leaf
Local practice with

international

standards

01. About
We are a cross-cultural team of corporate and M&A lawyers and one of the strongest Sino-European team in China. Our team also includes amazing talents with stong backgrounds going from legal to finance, from negotiation to technology. Each member of our team is familiar with cross-border transactions. We work as a bicultural team to provide efficient solutions to manage complex transactions in a changing legal and business environment.
---
02. Our DNA
A legal reference I Our firm has received multiple awards for its cross-border activities. We are one of the best teams of M&A and corporate lawyers based in China. Our team is composed of talented Chinese and internationally qualified attorneys. Our firm is one of the few which has been approved by the Ministry of Justice in China.

Bi-cultural with international standards I Each lawyer at Leaf is familiar with M&A cross-border transactions. We organize bi-cultural team to provide our clients with several angles to view each problems. This bi-cultural approach is a unique experience that will allow our team to efficiently help complex cross-border negotiations with several foreign elements. We are used to provide efficient solutions to manage complex transactions in a changing legal and business environment. In addition, we help partners to reach common understandings and visions.

Ecosystem of High-value services I We are providing solutions which are tailor-made and generated from our experience of the project management. Our experience and expertise allow us to help our clients to understand the legal implications of doing business in China. Our unique is also the quality and efficiency of the ecosystem of high-value services with trusted advisors recognized in their field of expertise such as corporate finance, cybersecurity, complex negotiations, business angeling.

---
03. Our values
Reliability I We provide solid and trustable expertise to business leaders taking decisions on the basis of our reliable advice for their strategic operations in China.

Excellence I Every team member shall have the capacity and willingness to improve personally and professionally. We have the ambition to be a reference in a fast evolving environment.

Openness I We shall be open to cultural constraints and organize our work taking into account bicultural aspects. We respect cultural differences and see them as an opportunity. We build bridges and tear down walls between people.

Pragmatism I In a complex legal environment like China our lawyers aim at providing straightforward solutions to our clients to make China complexity appear readable to a foreign eye.

Benevolence I We provide support to business leaders and to our team members. We care.

Accountability I The problems of our client are our problems. We want proactive team members able to discuss problems openly to solve them quickly.

Courage I We fight along our clients to ensure that decisions are taken in their best interest only.
---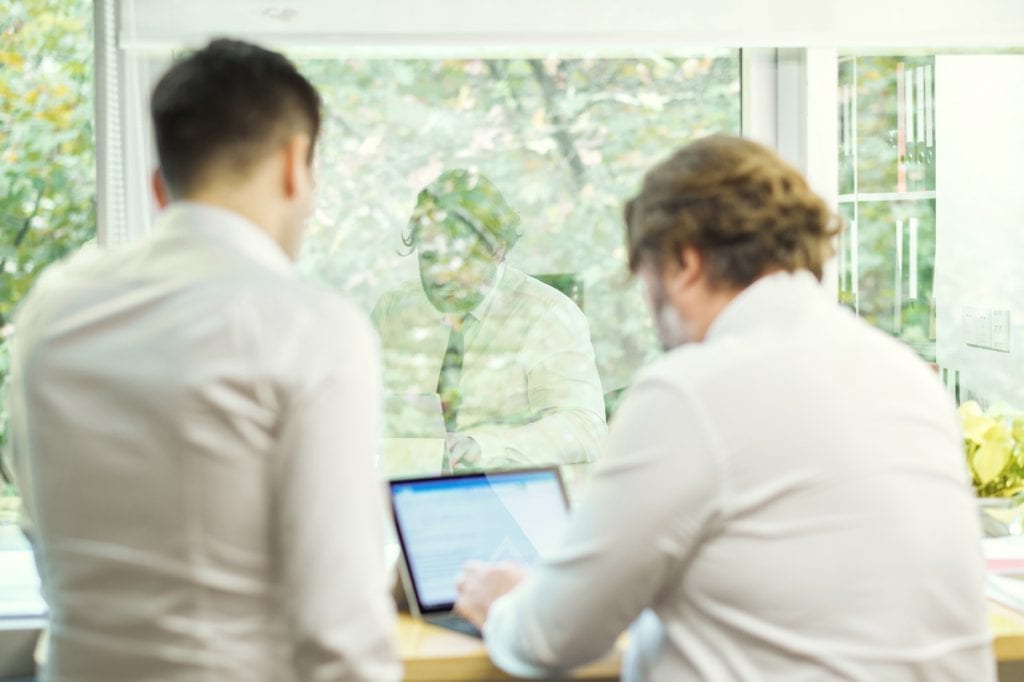 Leaf was created by Bruno Grangier, a French Lawyer based in China since 2004. After several years in International Law Firms in Hong Kong, France and Shanghai working for the main european groups setting up business in China, Leaf was created to address Mid caps and large groups investing in China.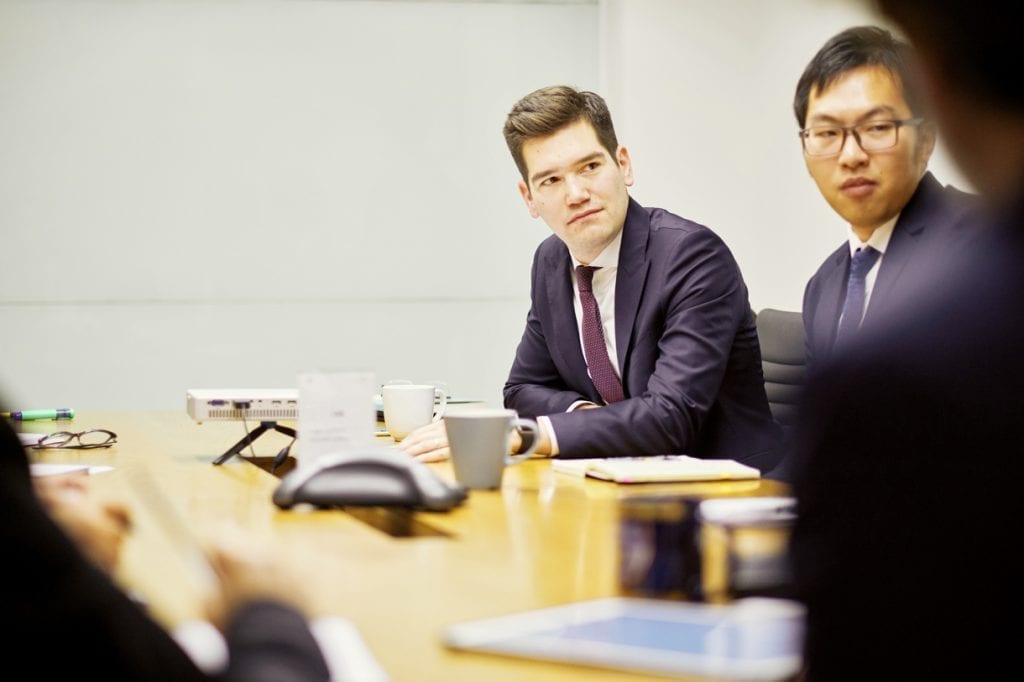 Gregory Louvel and Jean-Philippe Engel became partners to successfully develop the Tech and M&A practice of the firm. The firm became one of the recognized players in the cross-border M&A and private equity deals with many operations involving European companies investing in China with private players and State-owned companies.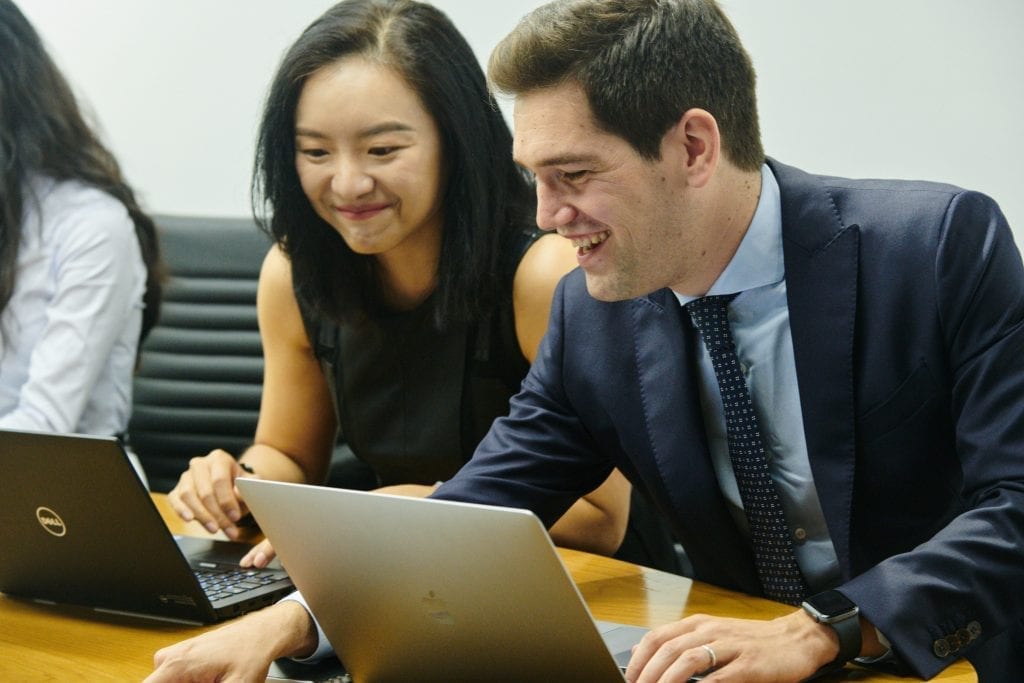 Peggy Wu became partner. She is leading the M&A Practice with Jean-Philippe Engel in the Shanghai Office. The firm won several awards for M&A transactions and as well as telecom and tech transactions.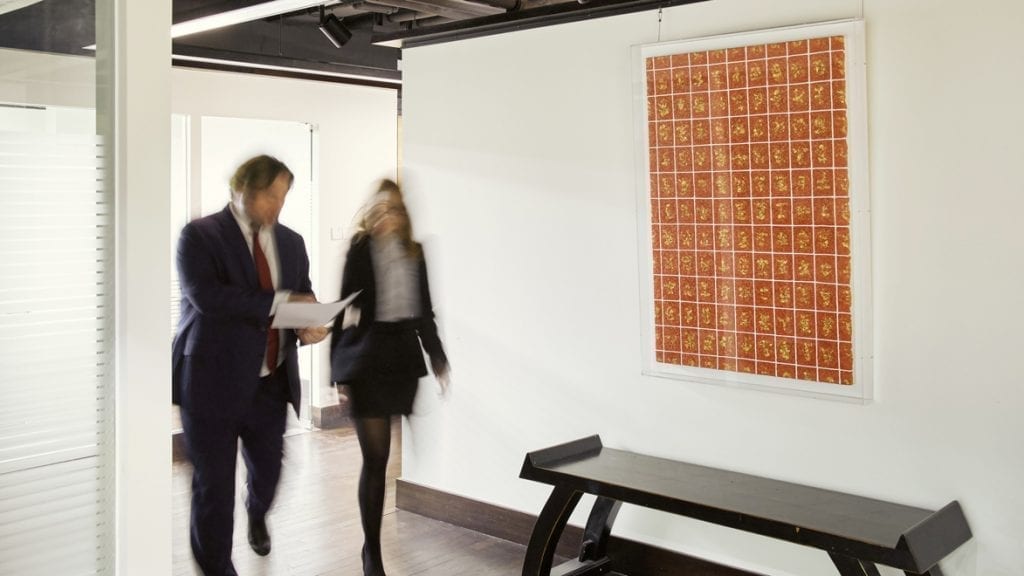 Charlotte Mantoux, after 10 years in Asia, became Partner and developped the Asian Desk in Paris.
In Q4 of 2020, SNB Law and Leaf entered into a strategic cooperation to create one of the strongest Sino-European legal teams in China. Both Leaf and SNB aim to offer their mutual services to French, German and other European clients, thereby enhancing their coverage and reach. Moreover, a joint M&A team will be established, consisting of experienced professionals from France, Germany, Austria, China and Vietnam.