Joint ventures are necessarily set up between one or several foreign investor(s) and one or several Chinese investor(s).
– Equity Joint Ventures (EJVs) –
Joint ventures companies are divided between the Equity Joint Venture (EJV) Company and the Cooperative Joint Venture (CJV) Company. The main difference lies in the fact that the amount of risk and profit shared between both parties is determined by capital investment in an EJV whereas such amount is contractually agreed in a CJV.
– Cooperative Joint Venture (CJVs) –
CJVs are very similar to EJVs, but the investors have the option to incorporate an entity with a separate legal personality and limited liability or to set up a partnership structure with no separate legal personality and unlimited liability. CJVs are useful for infrastructure projects, and other projects in water treatment, oil exploration and mining for example.
To know more about other structures, download our legal handbook related to foreign investment in China…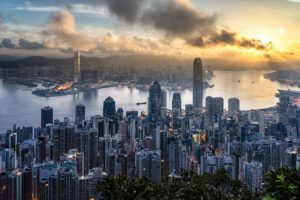 Why considering investing in China via Hong Kong ?
As Hong Kong legal and corporate environments have allowed this Special Administrative Region to be more flexible than Mainland China, a foreign entity should use Hong Kong as an entry... View Article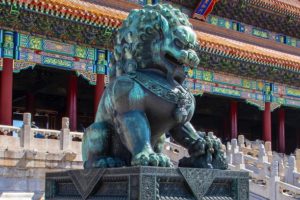 What are the investment options available in China?
China is rolling out more foreign investor-friendly measures to encourage foreign investors to invest in China, especially in modern agriculture, advanced manufacturing, and modern service industries. According to the Ministry... View Article