Mergers & Acquisitions


transactions in China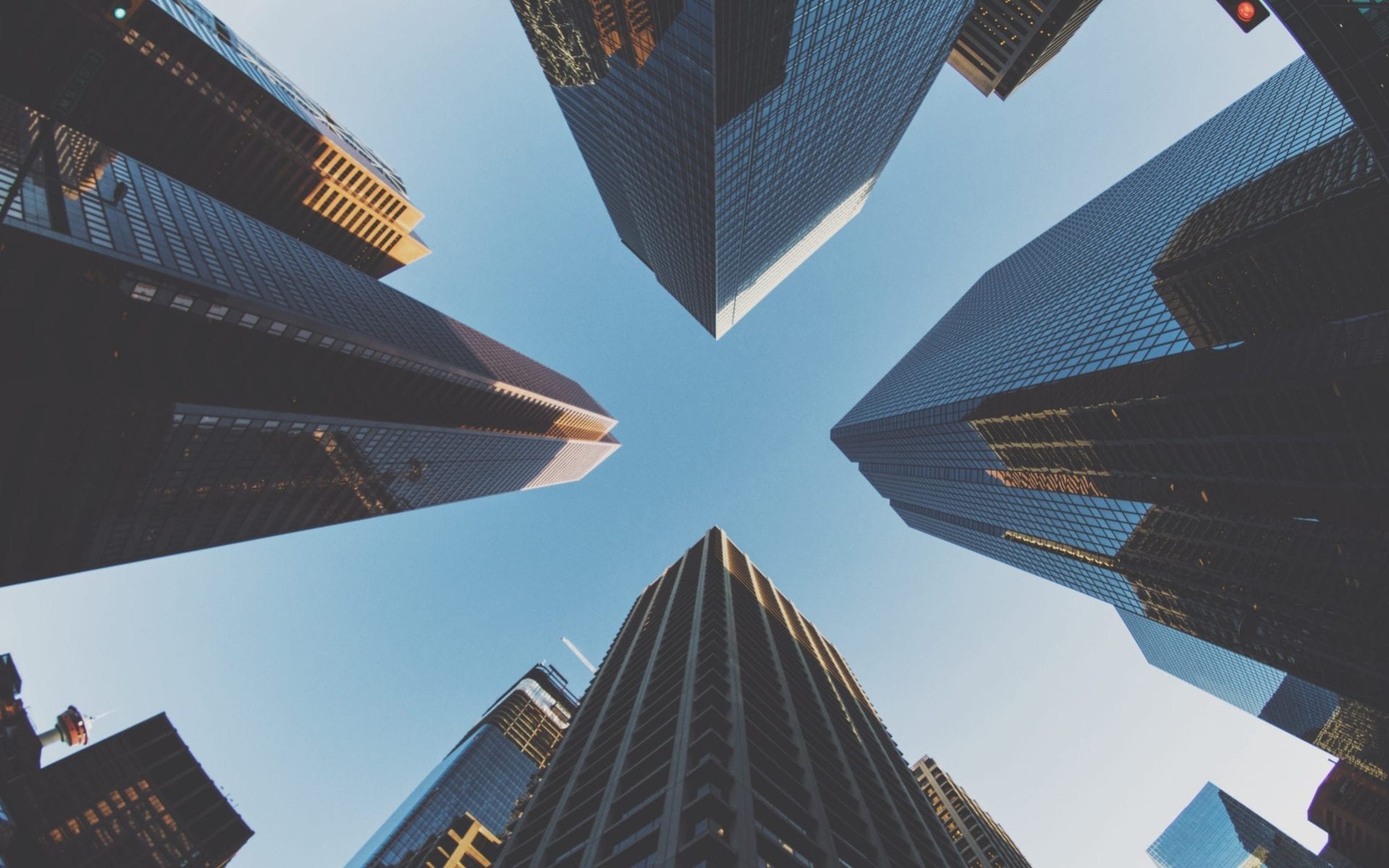 01. About
Our lawyers have assisted with hundreds of acquisitions and exits across a wide range of industry sectors between companies based entirely in China as well as those with presences in both the European and Chinese markets.
Our tailored approach has earned us industry recognition and awards for transactions on both the sale and purchasing sides. We prepare our clients throughout their entire M&A process and share our expertise in deal-making and negotiations to help them every step of the way – from structuring to closing of the deal. Leaf's multicultural team is invaluable when it comes to bridging the gap between western M&A expectations and Chinese legal constraints. Together we can help you assess liabilities, identify main priorities, prepare for complex negotiations, and reach agreements.
To know more about M&A in China, please read our handbook.
---
02. Practices
I Managing Due-Diligence Operations
I Structuring M&A transactions
I Providing restructuring options before the transaction
I Preparing and conducting negotiations with private partners or state-owned partners
I Helping clients efficiently value sold or acquired assets
I Transferring of state-owned assets or privately-owned assets
I Drafting transaction documentation
I Assisting our clients with complex cross-border negotiations
I Following up on the M&A filing process with relevant authorities
I Managing closing operations with the relevant authorities
I Dealing with earn-out and price adjustment mechanisms
I Manage representations and warranties and their guarantees
---
03. What clients say about us…
From the founder of a company purchased by a chinese leader of the Chinese e-commerce:
"It has been a great journey to work on this transaction with Leaf, a trustworthy and business oriented legal partner!"
From the seller of a leading company in the F&B industry in China:
"Leaf team has been our close advisor for several years. They recently assisted us in complex negotiations. Thanks to their expertise and skills, we have been able to maximize our position, to secure our assets while building a strong and healthy basis for a long-term relationship with our counterparts. I do recommend Leaf firm for their successful track-record, their deep knowledge of Chinese environment and cross border deals which make them your best partner for your negotiations."
From the Secretary General of a worldwide Construction Company with entities in China:
"Leaf is a reliable partner. Their team successfully delivered on a key project involving complex negotiations with Chinese counterparts. Their key recommendations for action and professional achievements were completely satisfying. I would go with them for the next matter or deal."
From the Chinese General Counsel APAC of an International Group:
"[Leaf Team] is composed of some of the few foreign lawyers who truly understand Chinese laws and culture."