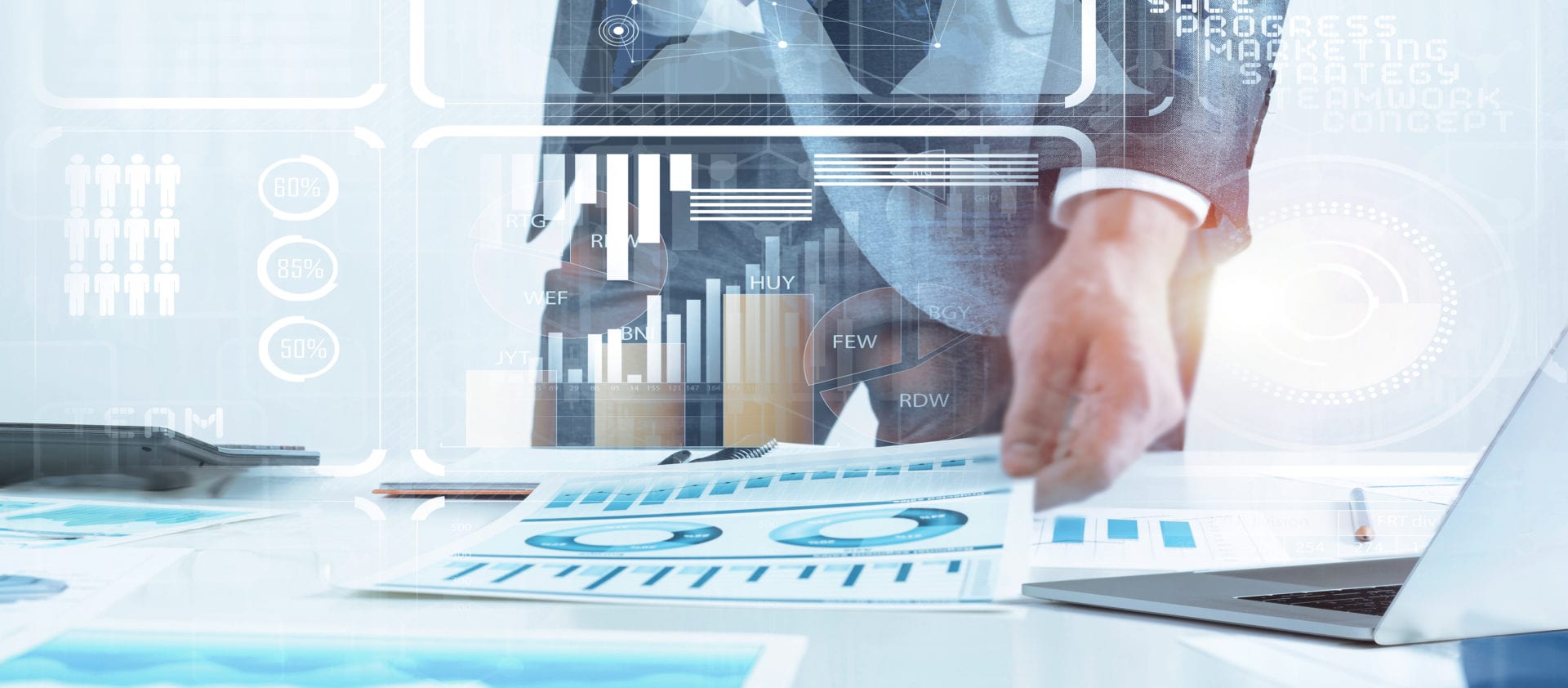 01. About
The Corporate Finance team can assist clients at key moments of a company life, and especially during M&A transactions.
Based in Shanghai we specialize in transactions and transformation. Our experience allows us to fully understand the financial implications and risks of doing business in China.
We have developed strong analytical skills and deep know-how to avoid the traps; Our solutions are based on 15 years of experience in various company sizes and industries. Each member of our team has been trained across various business areas and has developed an unbiased and diverse experience in business organization. Our true added-value is to help our clients improve and adapt their financial strategies, strengthen their back office, and achieve operational excellence amid ever-changing conditions.
We provide business-oriented and fast and effective solutions. We have advised different clients in the F&B, luxury, cosmetics, pharmaceuticals, and fast fashion sectors over the years, so we have grown the ability to quickly adapt to any type of issues. We pride ourselves for having a creative approach to solve your problems in China with a "boutique" spirit. We are solution-driven entrepreneurs. Through close cooperation with our clients, we support organizations with creative, cost-effective, and hands-on solutions to drive growth in China.
---
02. Practices
M&A Transactions:
I Conduct market analysis, market & off-market comparable
I Perform preliminary due-diligence leading to pre-valuation pricing
I Determine price valuation and support in price negotiation and potential adjustments
I Assist in data room implementation
Private Equity:
I Support in reviewing your business model
I Prepare in setting up your business plan based on your industry
I Assist to design financial strategy for capital raising
I Assist during the whole negotiation process
Operational and Financial Optimization:
I Support in optimization of company's back-office processes
I Create dynamic dashboards and KPIs
I Pre & Post Deal
I Provide effective solution to optimize your working capital
---
03. What clients say about us…
From the CEO of a Fashion Group:
"Leaf corporate Finance has been remarkable in supporting the Beaumanoir Group in the negotiations and in the implementation of our partnership with Zongkhe. The team has played an advisory role to facilitate the negotiations while supporting us as best as possible in the legal and financial risks associated with this project. I highly recommend LEAF Corporate Finance team as an advisor."
From the CEO of Creative Capitol:
"Leaf Corporate Finance was our financial advisor from 2016 to 2018. The team did an amazing job during the first part of their mission to make sure our finance and accounting were up to local and international standards. During the second part of the mission, the team contributed during our merger with Altavia liaising with the different stakeholders, audit, bankers and lawyers."