Contractual arrangements appoint Chinese partners as distributors, or trading or sourcing agents. It is an appropriate option for foreign investors who do not want to set up permanently in China, but who are still looking to manufacture, sell and distribute their products in China, while monitoring the operations from abroad. Moreover, those arrangements do not require approved/license except otherwise required by competent authorities.
1. Distribution Arrangements
Essential contract stipulations
2. Manufacturing Arrangements
3. Variable Interest Entities (VIE)
Main risks and how to limit them?
4. Franchise
How to set a Deposit/Guarantee?
Securing a franchising agreement and protecting your business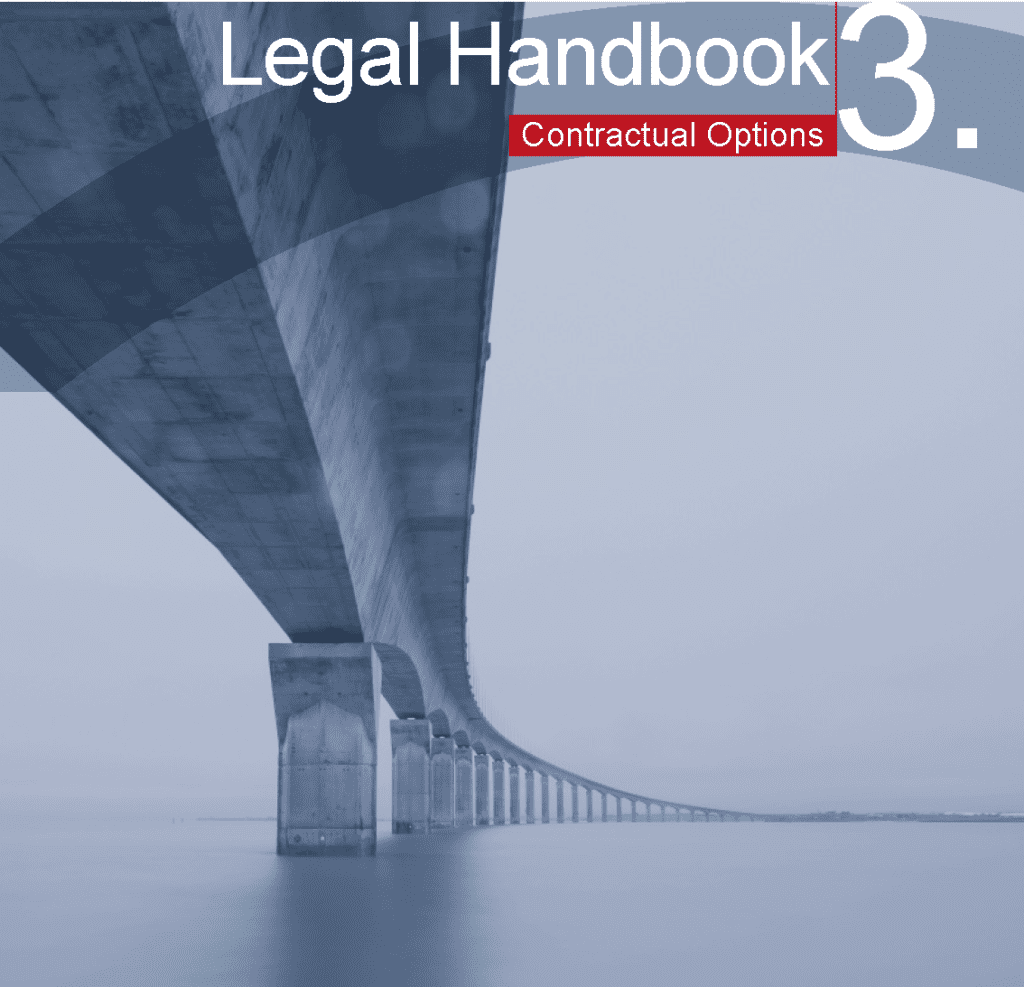 To know more, download our legal handbook related to Contractual Options.: